Pet Car Seat Hammock
PREMIUM  WATERPROOF  PROTECTOR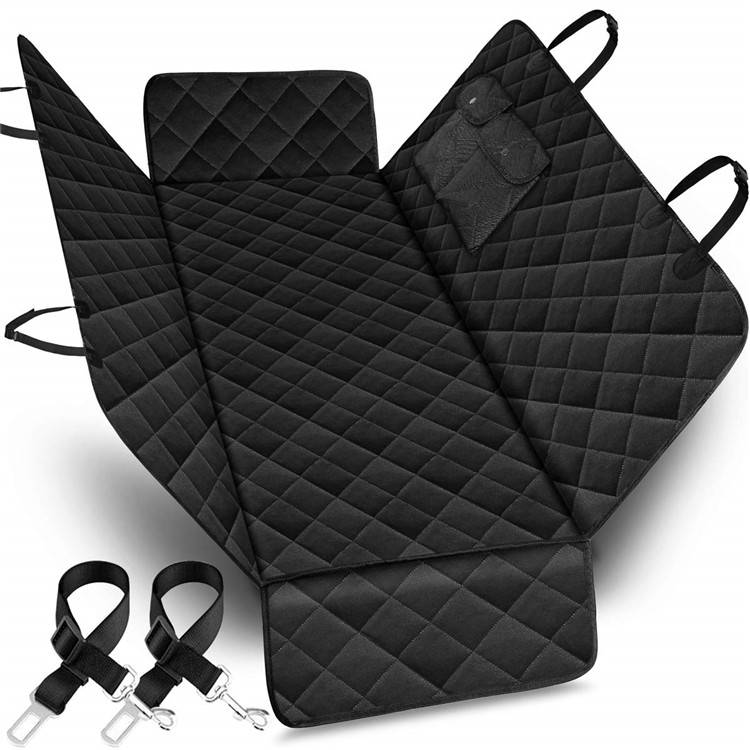 Protects car seats from scratches, spills, dirt, and dander
Nonslip & Safe
Durable

, 

Pet Safe

 & 100% 

Waterproof

Materials

Compatibility, Easy

To Install

Super Easy Cleaning…

 Dirty? just toss in the washing machine.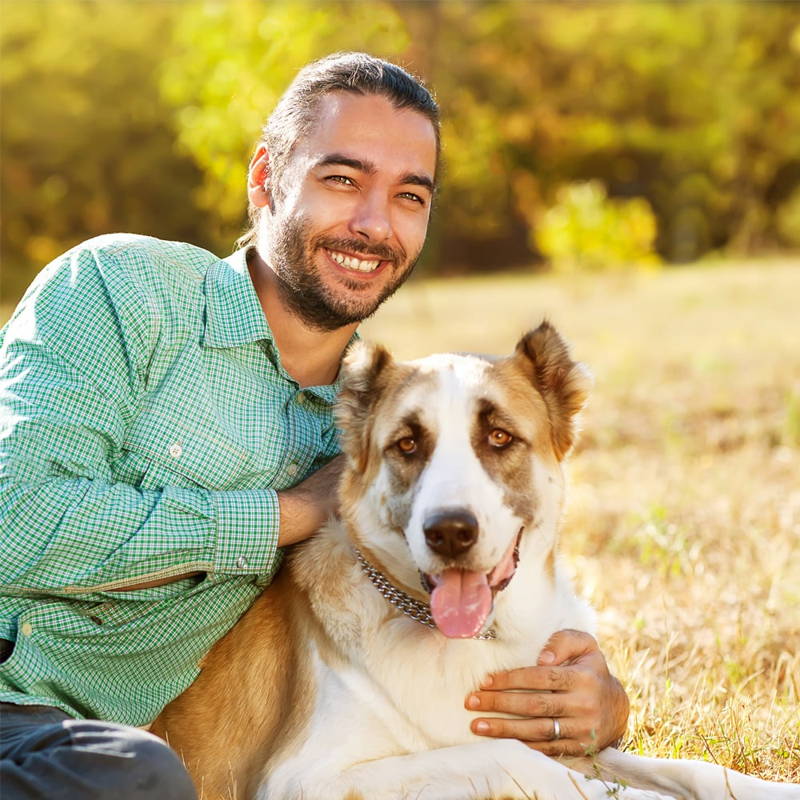 This award winning pet car seat hammock is the easiest way to protect the backseat of your car, SUV, or truck from dirt, spills, scratches, mud, urine, fur, and other debris.
No more leaving your best friend at home with the easiest, most convenient way to keep the back seat of your vehicle clean and protected. 
ENJOY THE TRIP WITH YOUR PET!
Dog hair, mud and gunk… Your buddy knows how to ruin a perfectly clean car seat! Our dog car hammock is the answer to your messy problem. 
Waterproof and stain resistant, the car seat cover has extra pockets for all dog necessities: treats, travel bags and much more.
Hammock style makes sure your dog will remain comfortable and safe for the duration of your trip.
Install it quickly & easily with quick release clips. Pet Car Seat Hammock, dog car seat cover offers maximum comfort and safety for your dogs. Enjoy your road trip like never before!I

Keeps your pet safe
Protects car seats from scratches, spills, dirt, and dander

Multi Use

Waterproof, scratch-proof, and wear-proof

Nonslip & safe
Easy to install, remove, and clean
One Size Fits All – 60″x56″ (152x143cm)
Can a passenger share the ride with the dog at the back?
The Pet Car Seat Hammock is convertible.
It can easily transform into a bench style or semi-hammock with a heavy-duty zipper allowing your pet to comfortably share the ride with a passenger.